RESTRICTION EXEMPTION PROGRAM
First of all, we would like to give a huge shout out to all of the customers who have joined us since opening on June 10th. We are beyond grateful for your support and welcoming us back in the community!
With the new regulations the Alberta Government has stated, we have made the conscious decision to participate in the Restriction Exemption Program starting September 20th, 2021. This is a tough decision but it allows us to keep our staff employed and our doors open. If you plan on visiting Schanks, please be mindful of the new, temporary rules outlined by the Alberta Government;
All guests 12 years of age and over will be required to show:
-Proof of a minimum of ONE dose of a COVID-19 vaccine. Paper document or electronic record. (Single dose acceptable up to October 25th. TWO doses required after October 25th)
-Official documentation of a Negative COVID-19 test result (Covid-19 PCR or rapid antigen test completed within 72-hours)
-Official Medical Exemption document
Guests should be prepared to show a piece of I.D with matching name
We thank you in advanced for understanding and we look forward to seeing you soon!
Serving Calgary since 1993
The ultimate entertainment Destination
All day, Every Wednesday in September! Families Welcome. Dine in only
At Schanks you can enjoy patio season *almost* all year long! We have two covered patios featuring fireplaces, heaters, TV's & our north patio is pet friendly!
Good Food, Cold Beer, Great Company & Excellent Service
Schanks has been a staple in the Calgary restaurant scene for over 20+ years and we are thrilled to be back in action! We pride ourselves on creating a great atmosphere to celebrate with friends, family and co-workers. We look forward to serving you soon.
catch all the sports action on Calgary's BIGGEST screens!
Schanks features a giant 25foot projector screen, 11 10foot screens you won't miss out on the big play. Looking for something specific? We've got it all! NFL, NHL, UFC, MLB, Boxing & More! Stay tuned for upcoming events!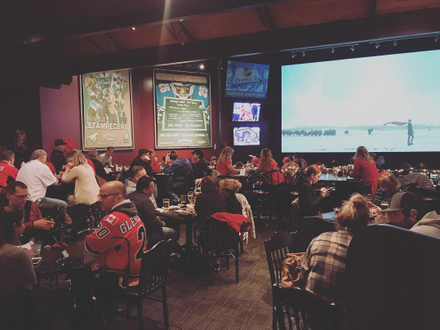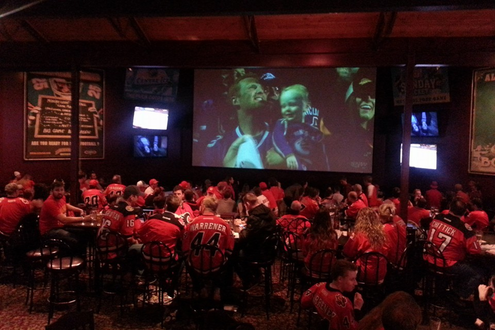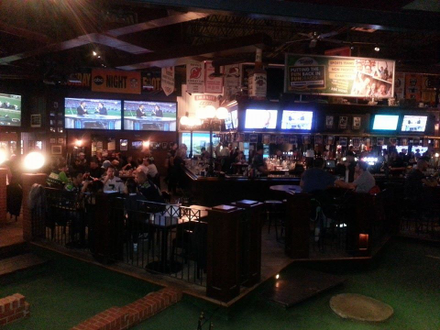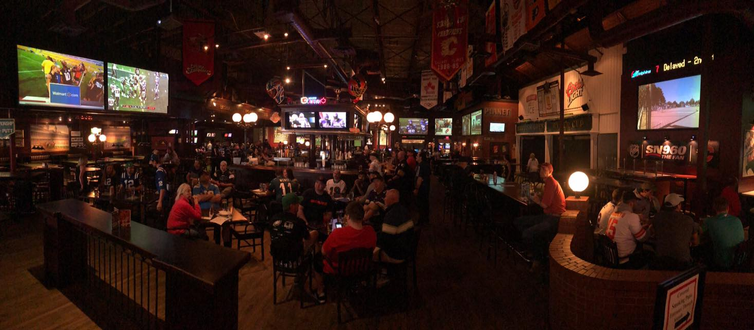 Minors are permitted in Schanks with parental supervision up until 9pm with the exception of special event dates.