Kick back, relax and enjoy our awesome activities!
Billiards $12/hour

9 Hole Mini Golf Course $10pp

Arcade Games $1-2/play

Virtual Golf Simulators $40/hour

Sports Select

Video Lottery Terminals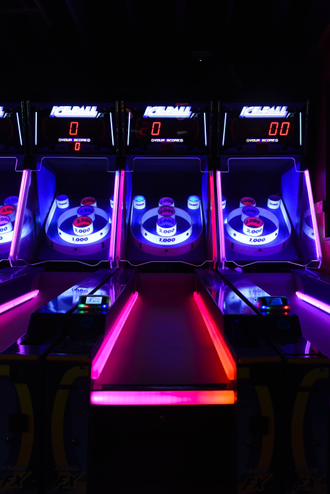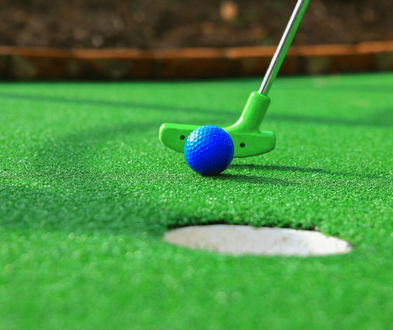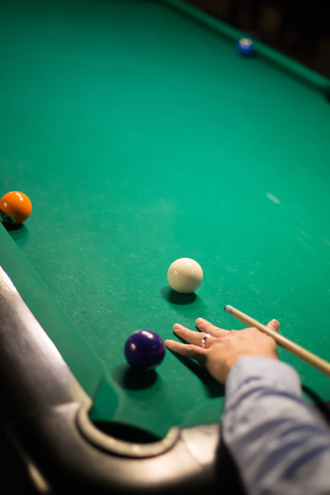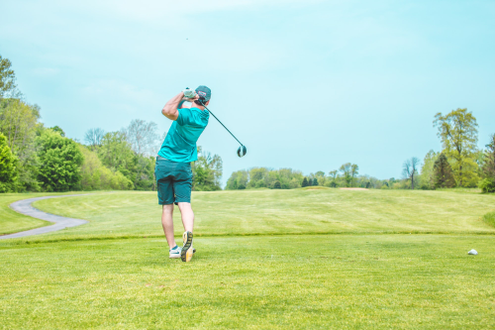 Schanks Winter Golf League
Stay tuned for more information about our winter golf league! Weekly team matchups, awesome prizes and food & beverage included! Who say's you can't golf during the winter months in Calgary...